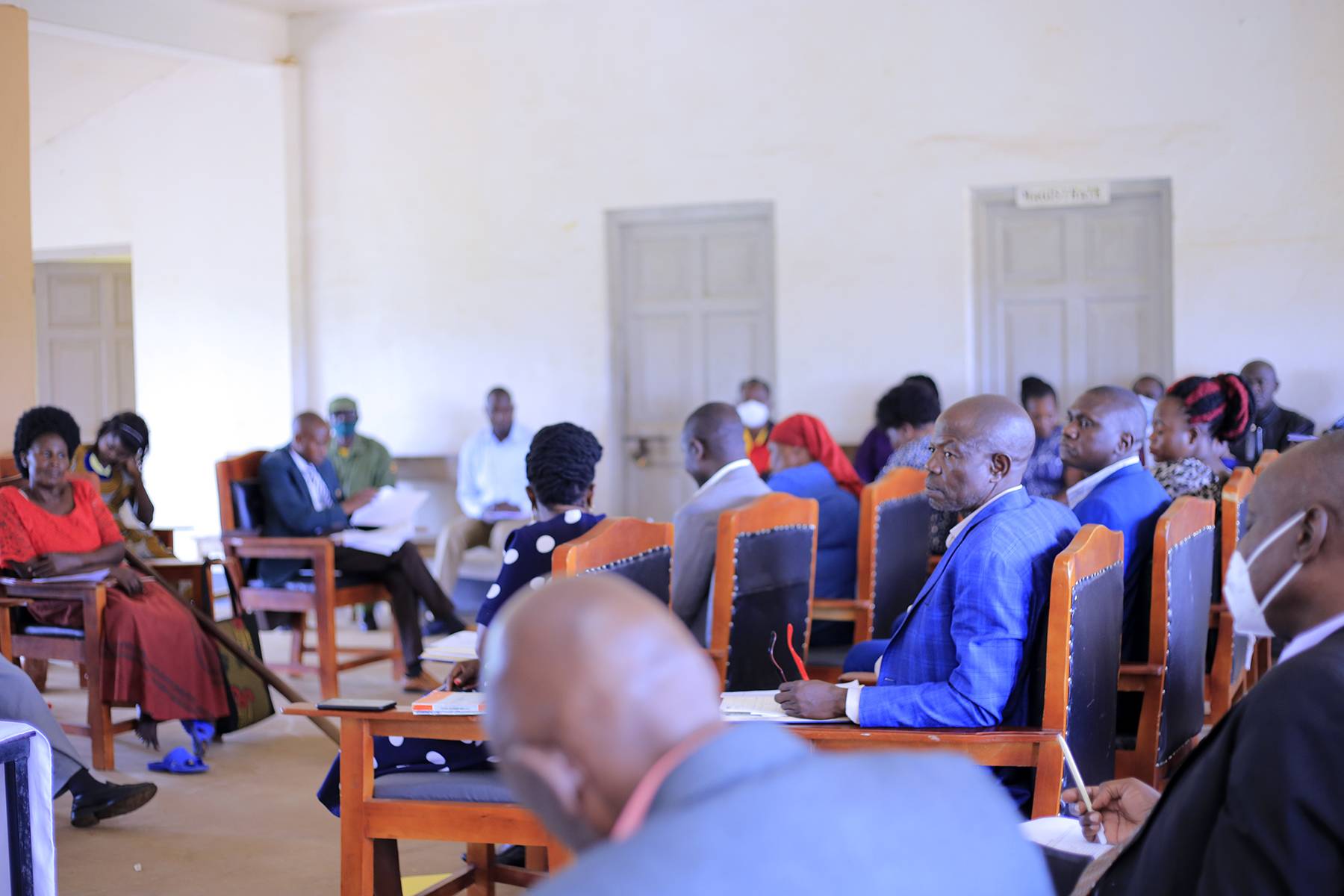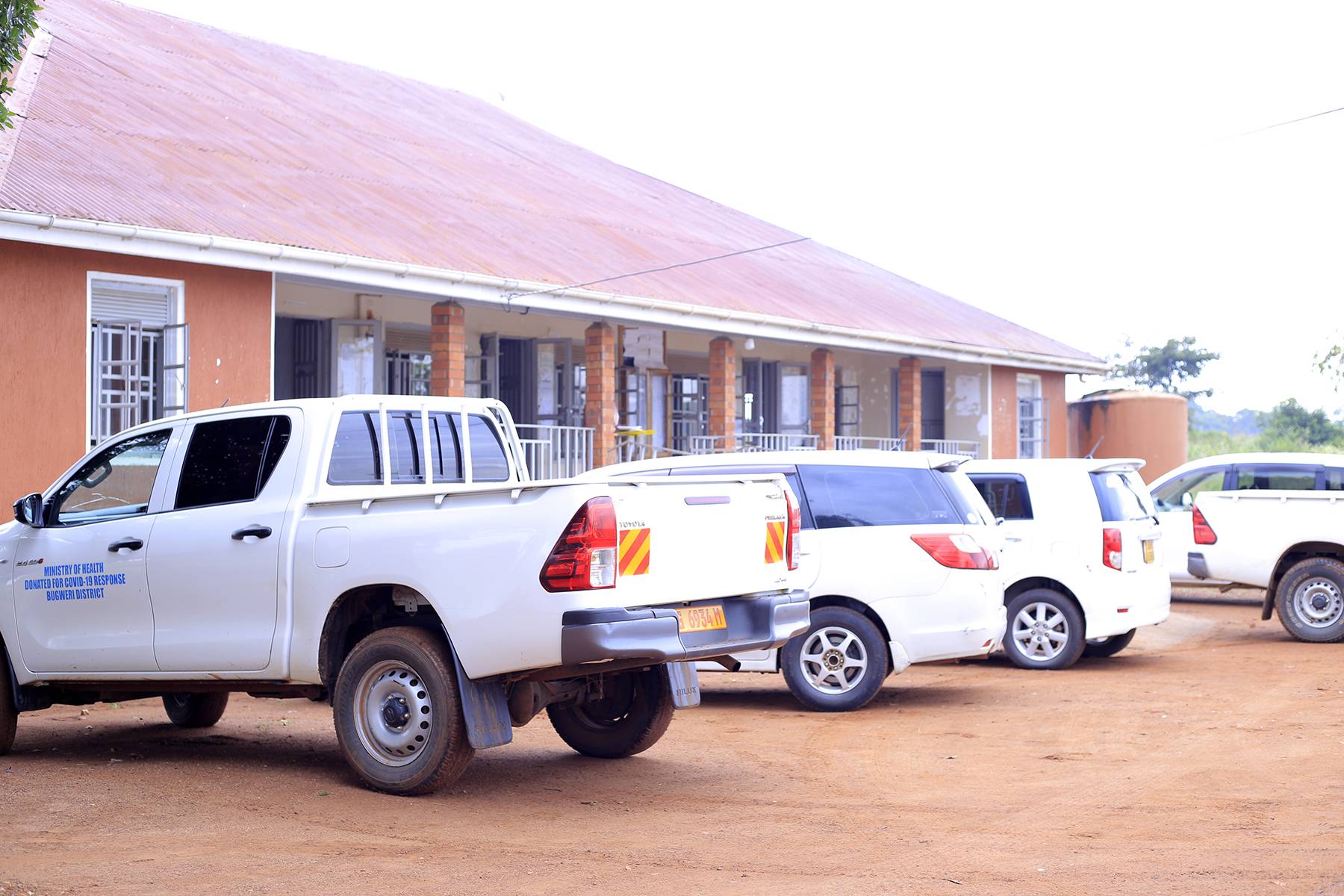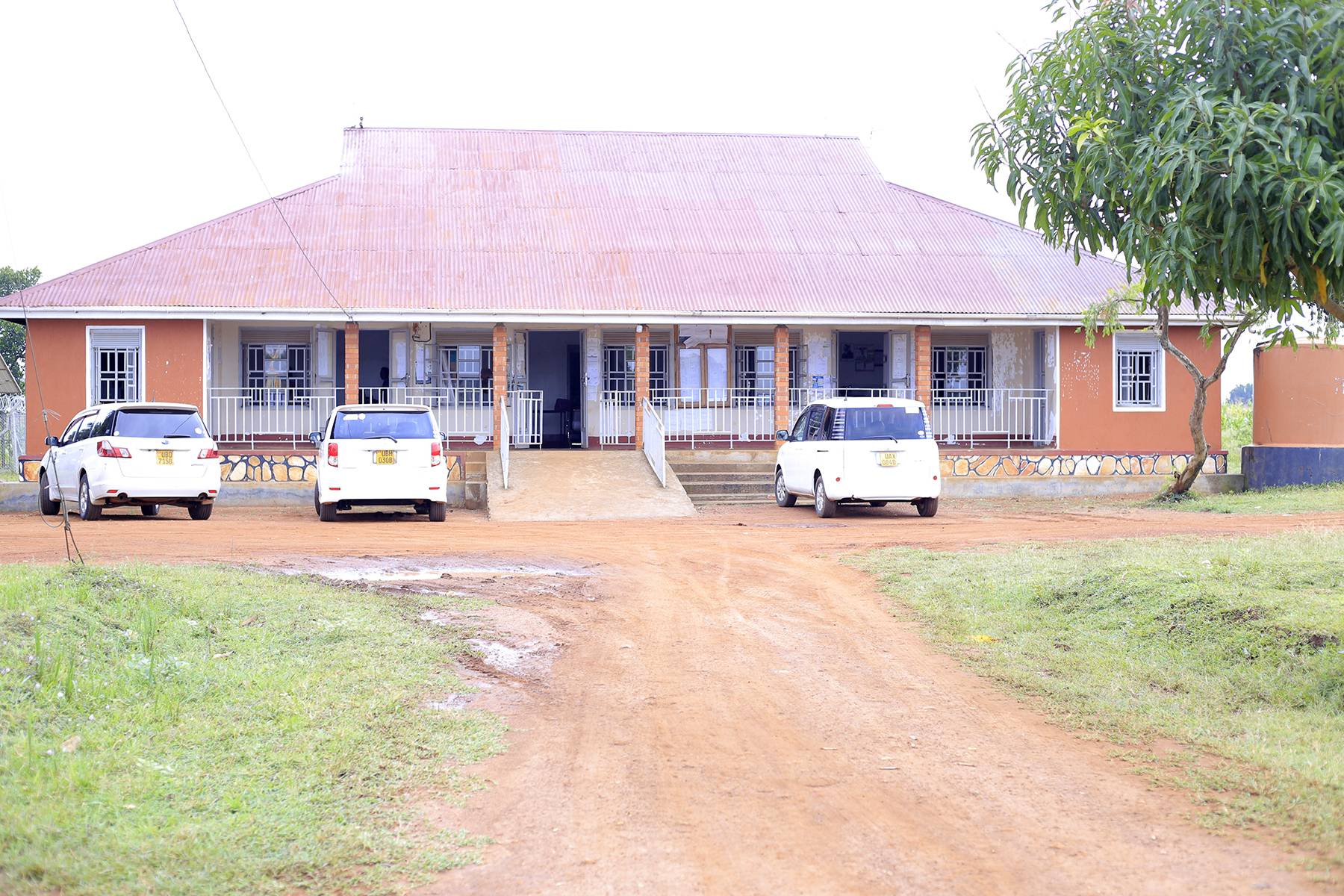 Image Slide 2
District Officials in a meeting
Image Slide 1
Parading district vehicles
Image Slide 3
Bugweri district Head quarters
BUGWERI DISTRICT LOCAL GOVERNMENT
Bugweri District is a district in Busoga region, (Eastern Uganda). Bugweri District Local Government started its operations on 1st July 2018. It was curved off from Iganga District Local Government Bugweri District Local Government's mandate is to provide timely and high quality social services for sustainable development.
OUR STAFF MEMBERS
Below is the district council committee of Bugweri District Local Government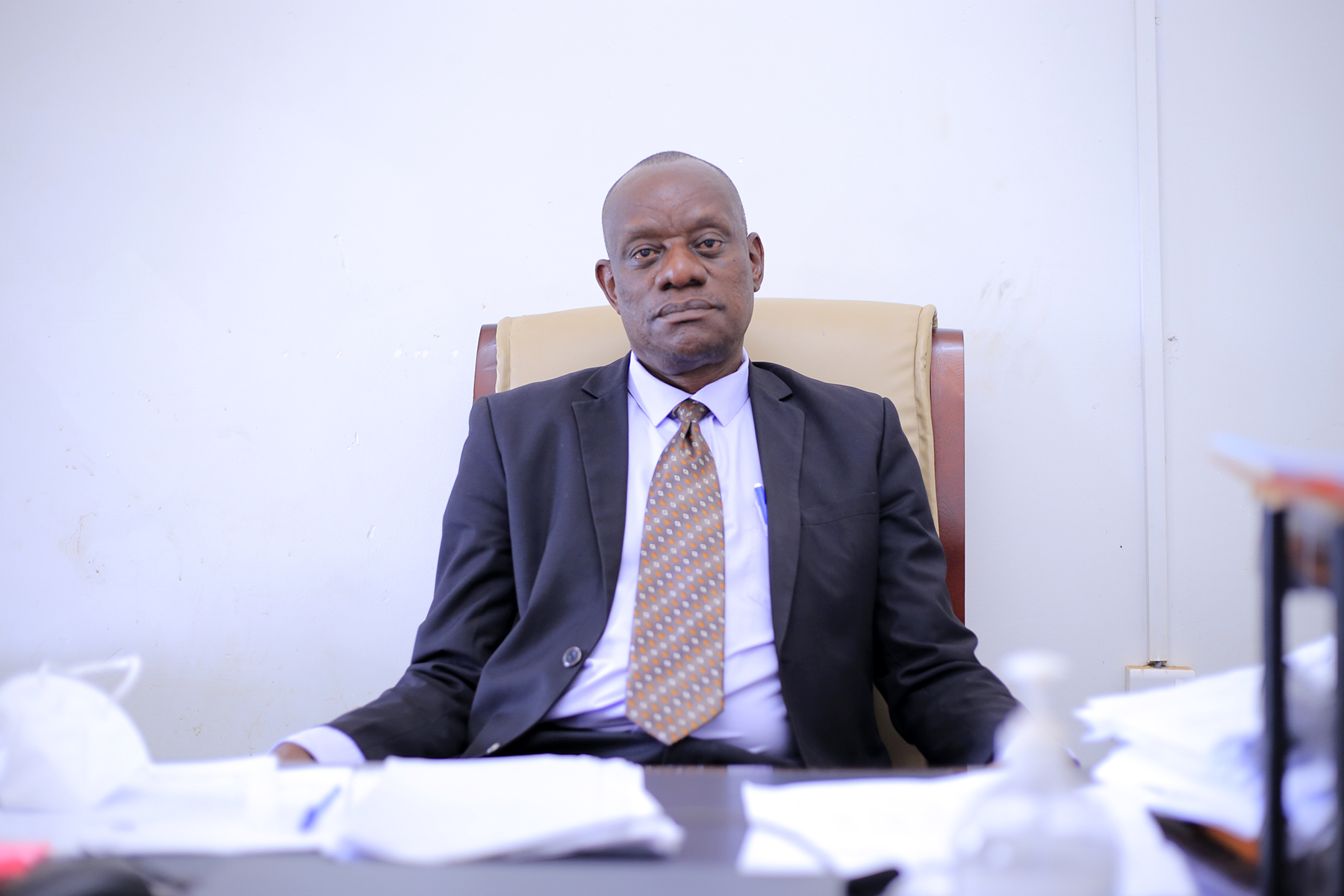 KIRENDA NELSON
Chief Administrative Officer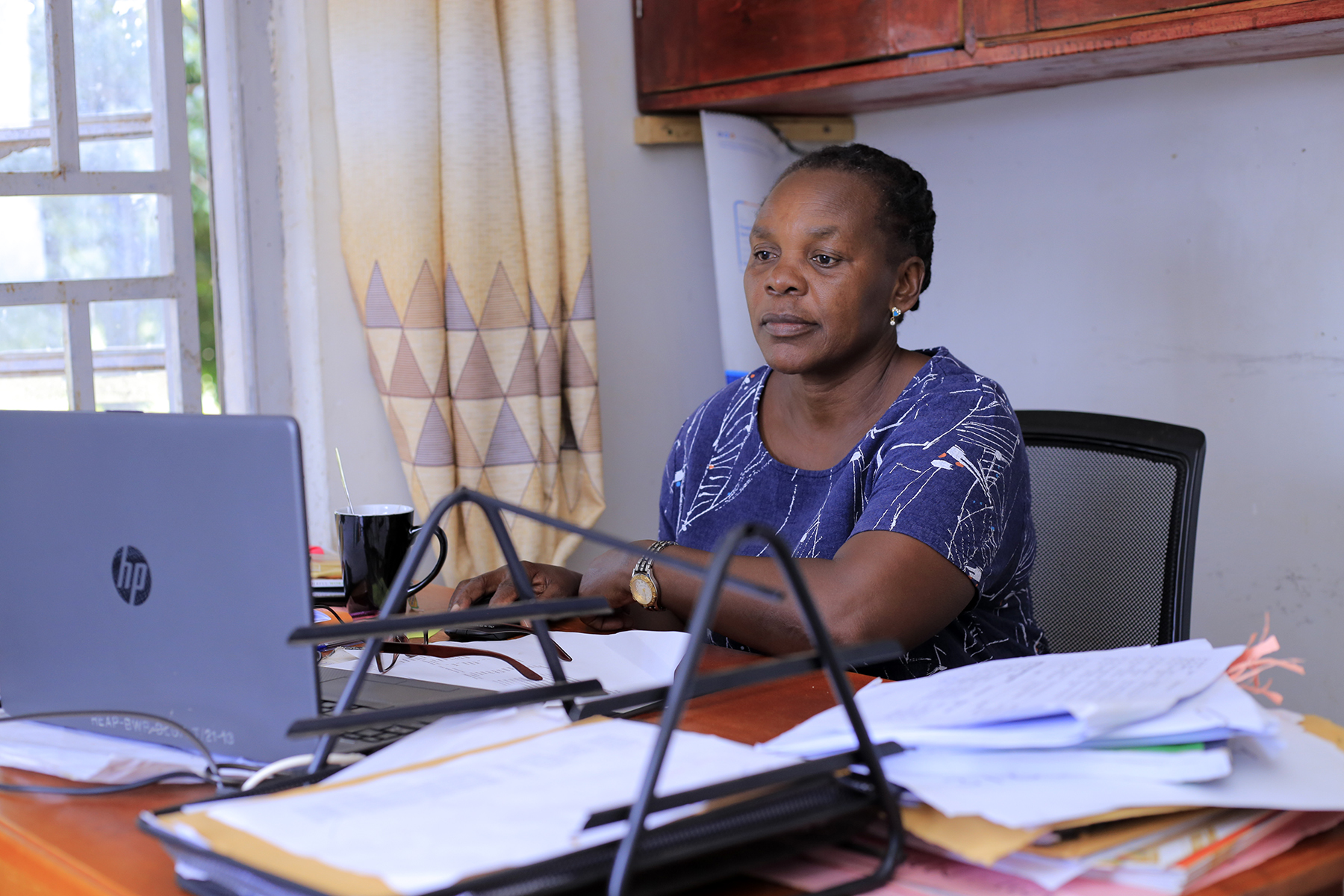 Jane Amali Owora
Chief Finance Officer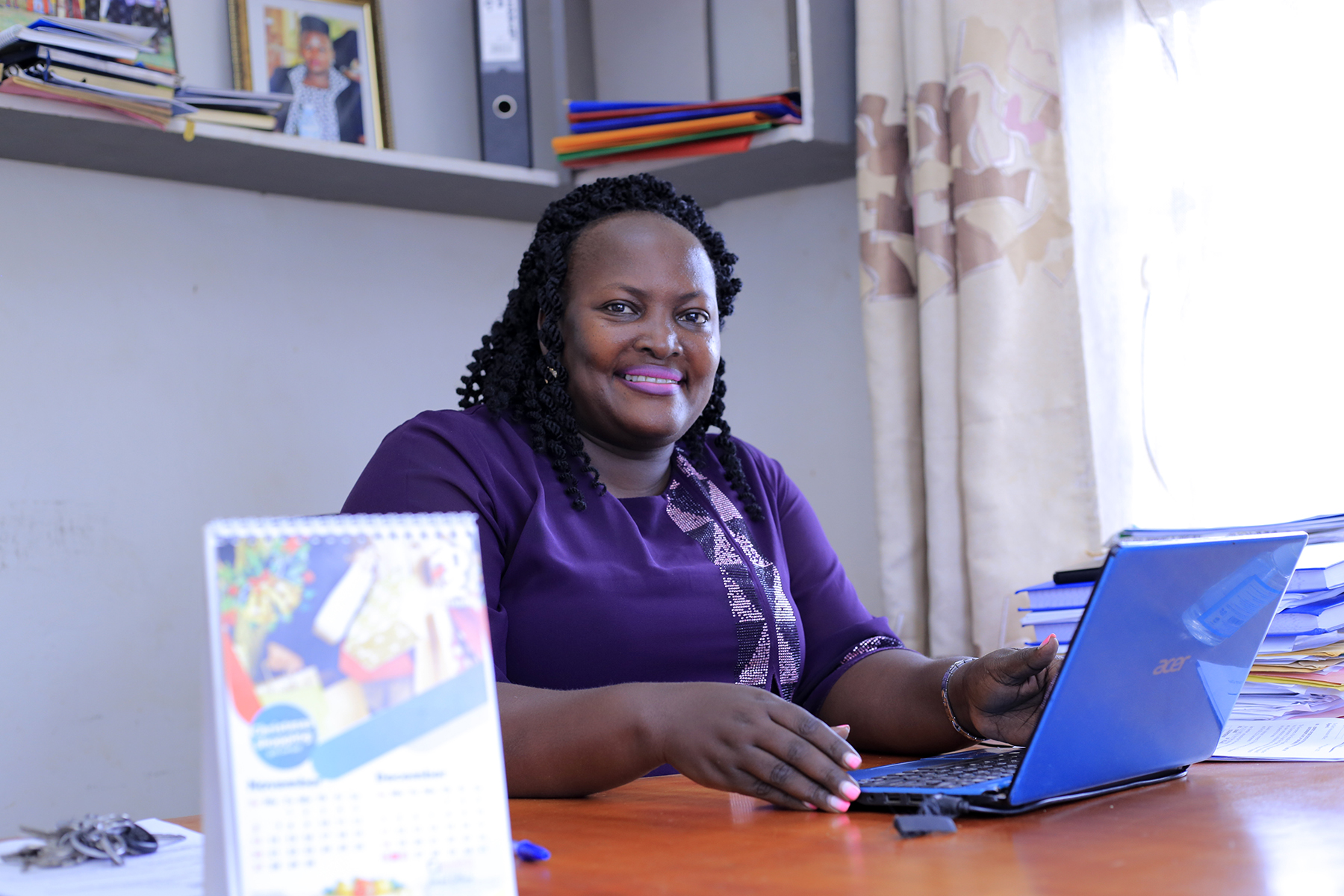 BIRETE MARY
Principal Assistant Secretary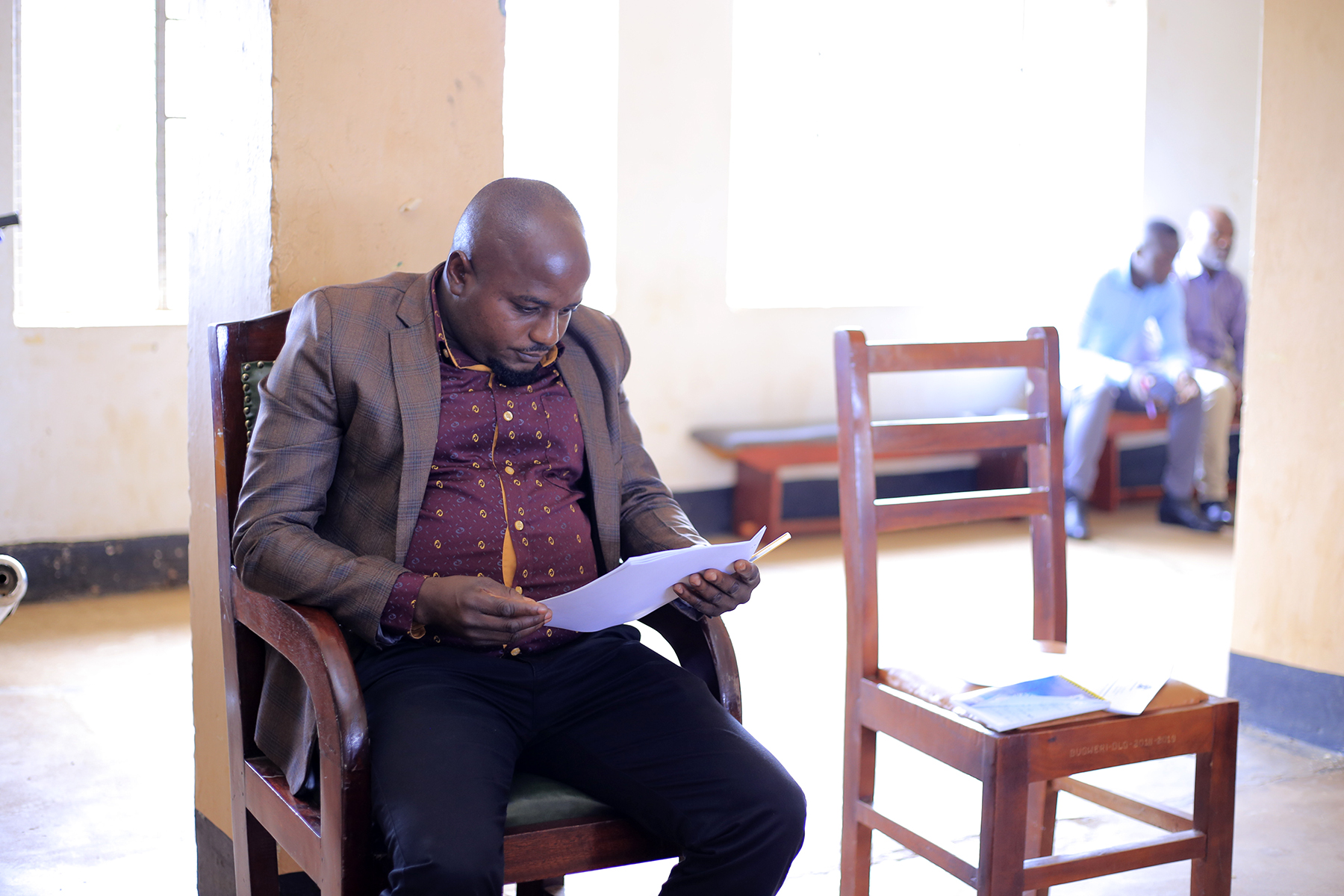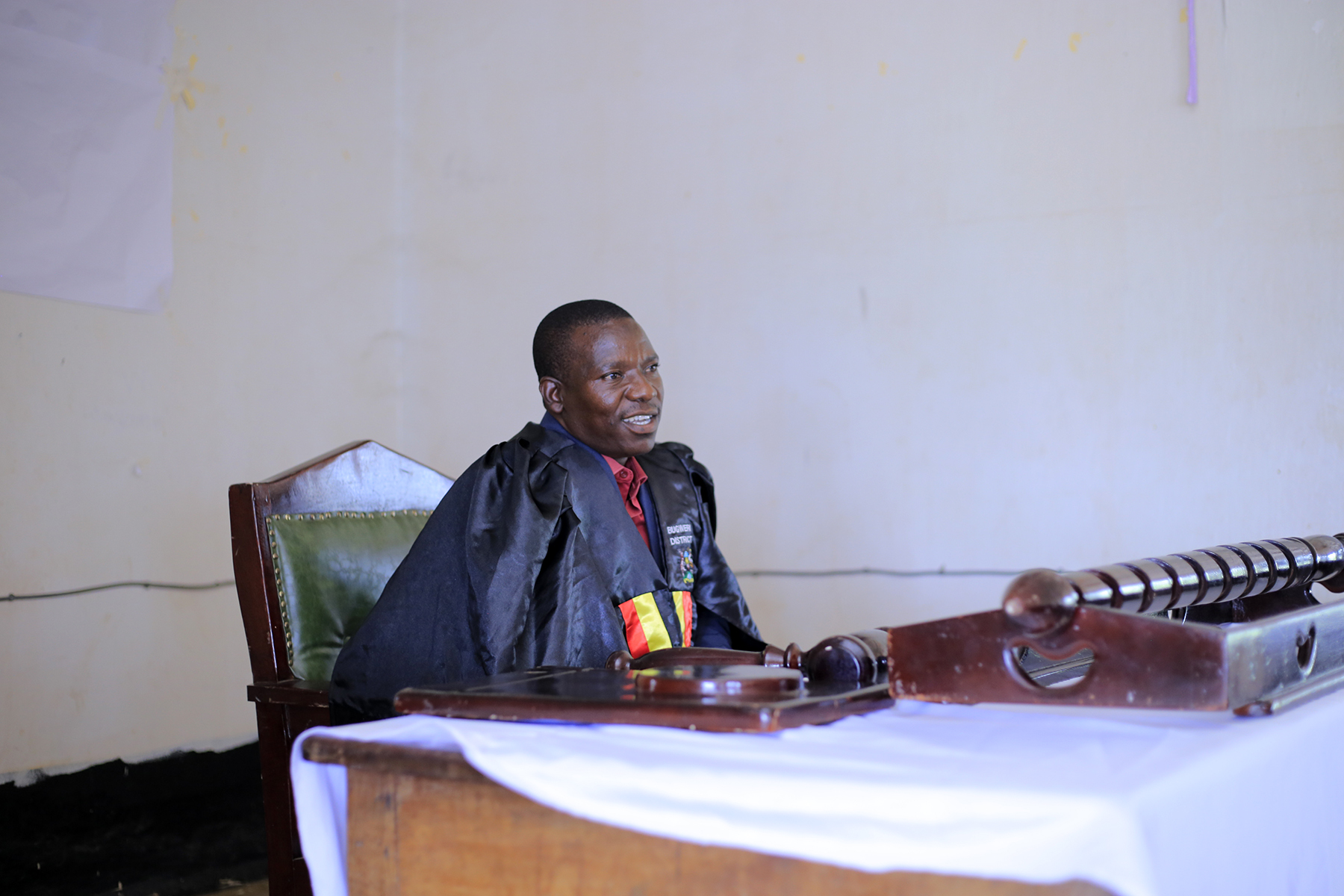 TIMUNTU MUHAMMAD
Deputy Speaker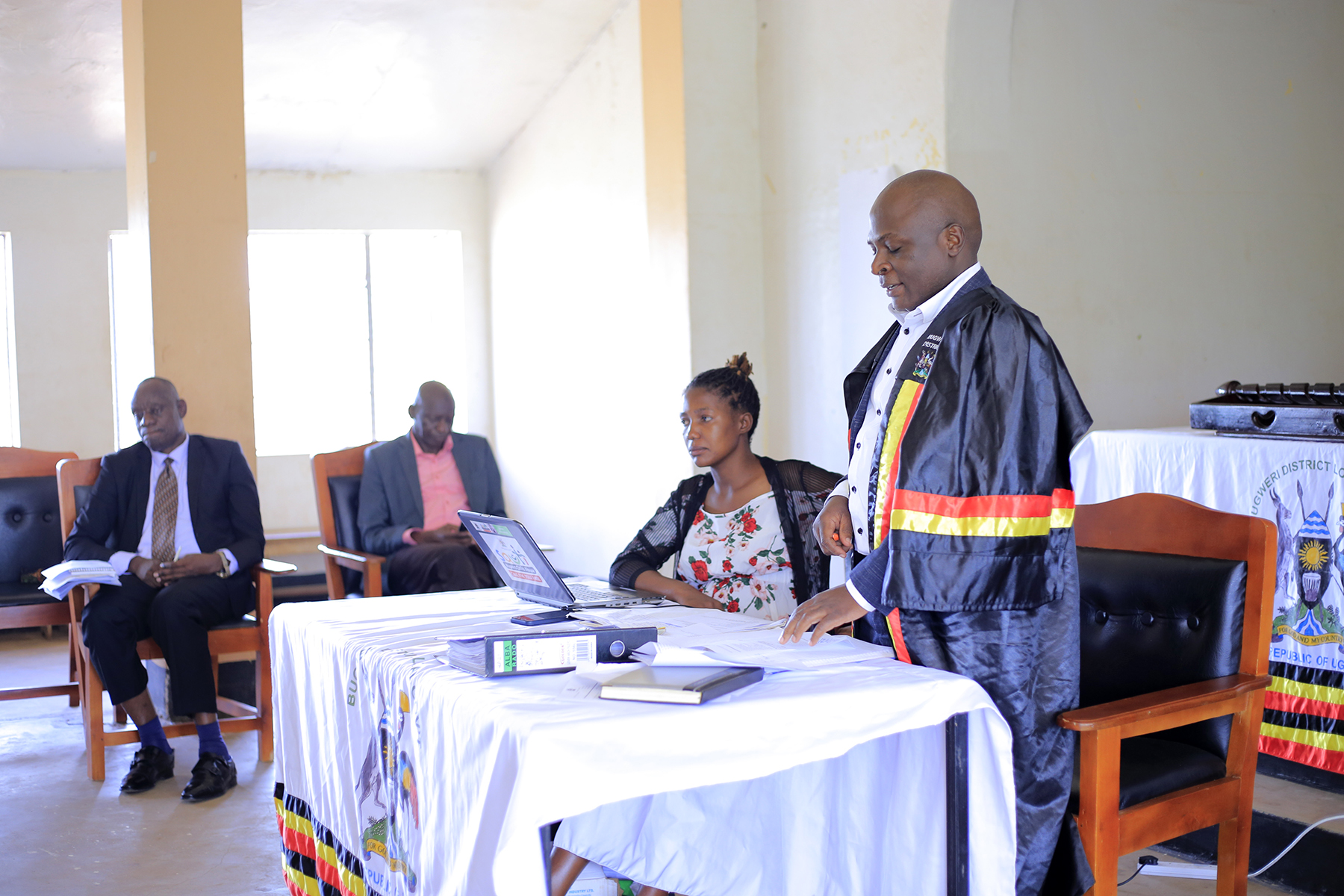 Mugoya Ibrahim
Clerk to Council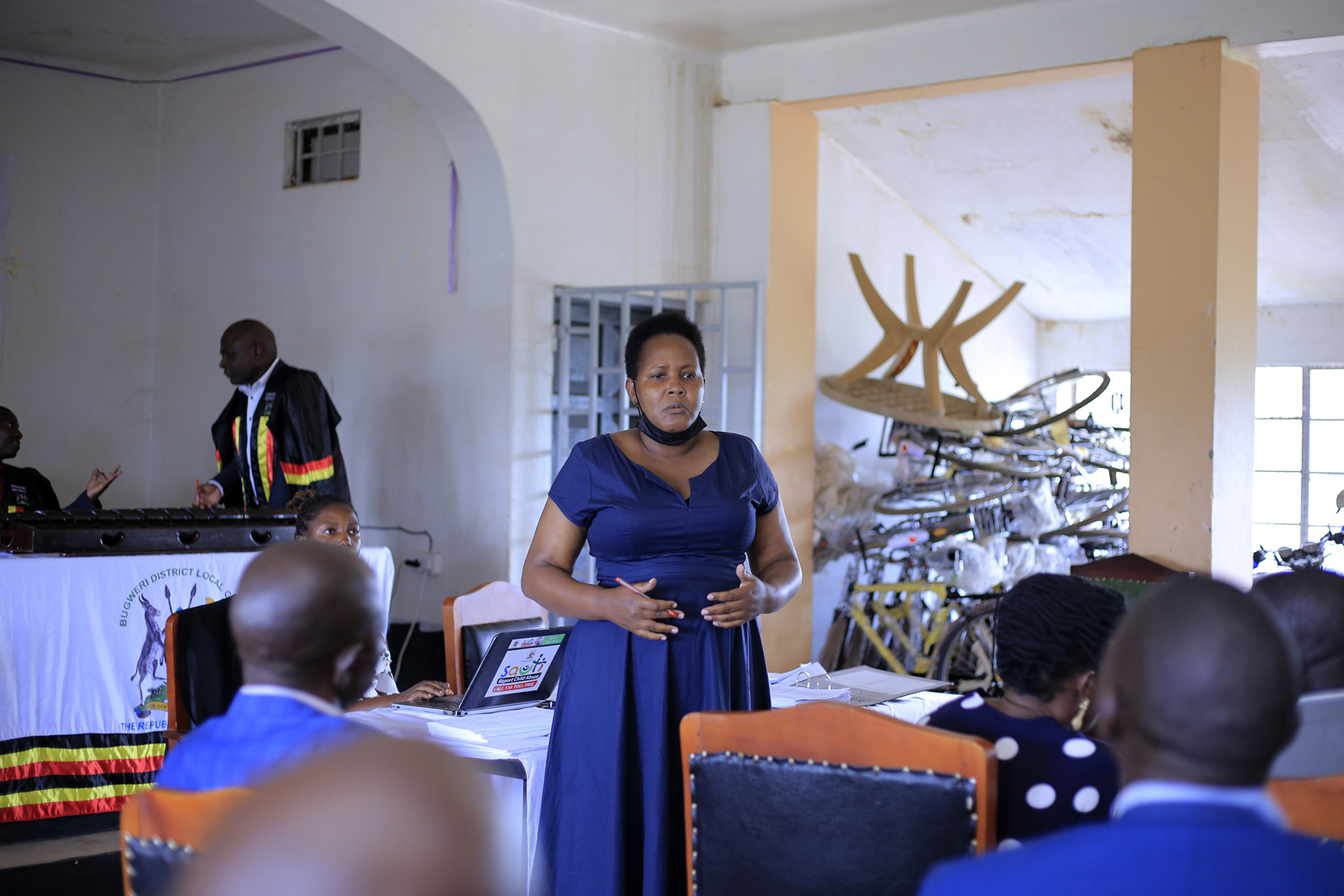 Billy Janet Mulindwa
Resident District Commissioner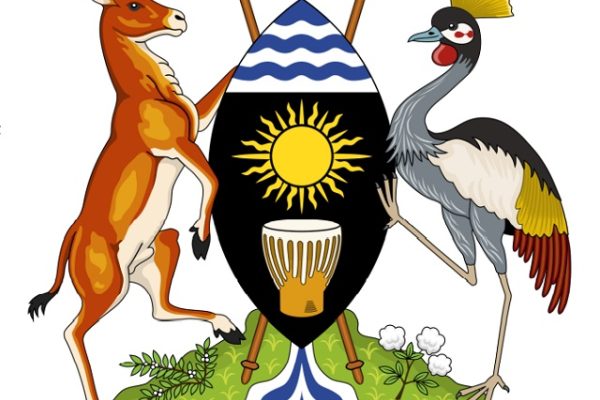 BABIRYE EVE
Client Charter
PRINCIPAL DEPARTMENTS
Spotlight of our departments
Latest Downloads
Download by clicking the button.